ZutaCore Service & Support
Your success is our success — and our top priority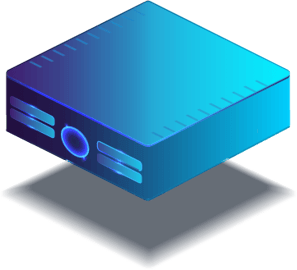 Professional, expert guidance and support, every step of the way
The transition to a sustainable data center is a true team effort. We enlist expert project managers, engineers, and installers to ensure your integration progresses smoothly and quickly, from the initial consultation to the final deployment — and beyond.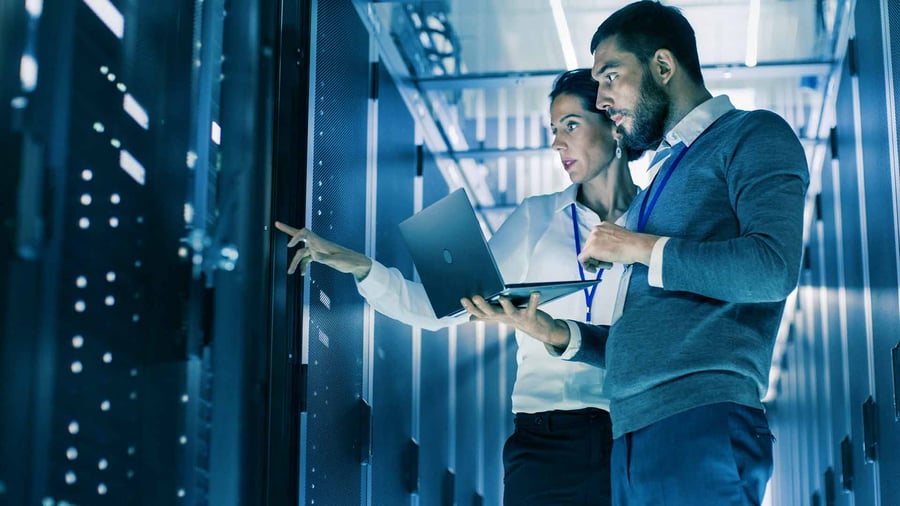 Six Simple Steps to a Sustainable Data Center

Your Satisfaction is
our promise
At ZutaCore, we understand the criticality, risk, and impact associated with the system's uptime, data security, and business continuity. That's why ZutaCore has recruited the most experienced talent to not just build our global infrastructure, but to also consistently deliver best-in-class enterprise service and customer support.
We put the
customer first
We strive to exceed expectations through industry-proven systems, tools, processes, and practices that ensure ZutaCore solutions are successfully deployed and supported effectively — and in a timely manner.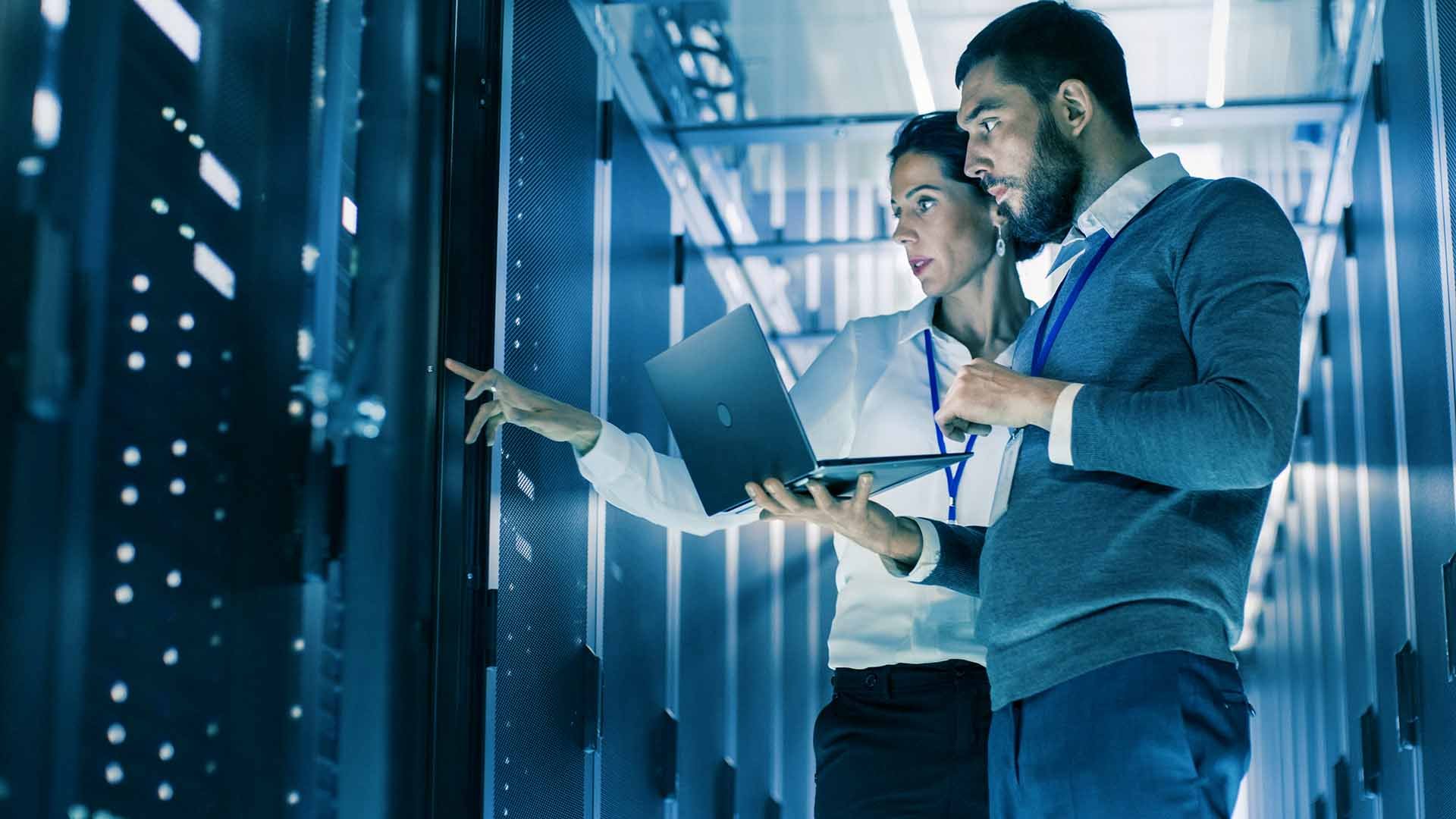 We stand
behind our technology
ZutaCore's deployed infrastructure is aligned with enterprise data centers and enterprise customer needs, allowing us to meet warranty obligations and time-response objectives.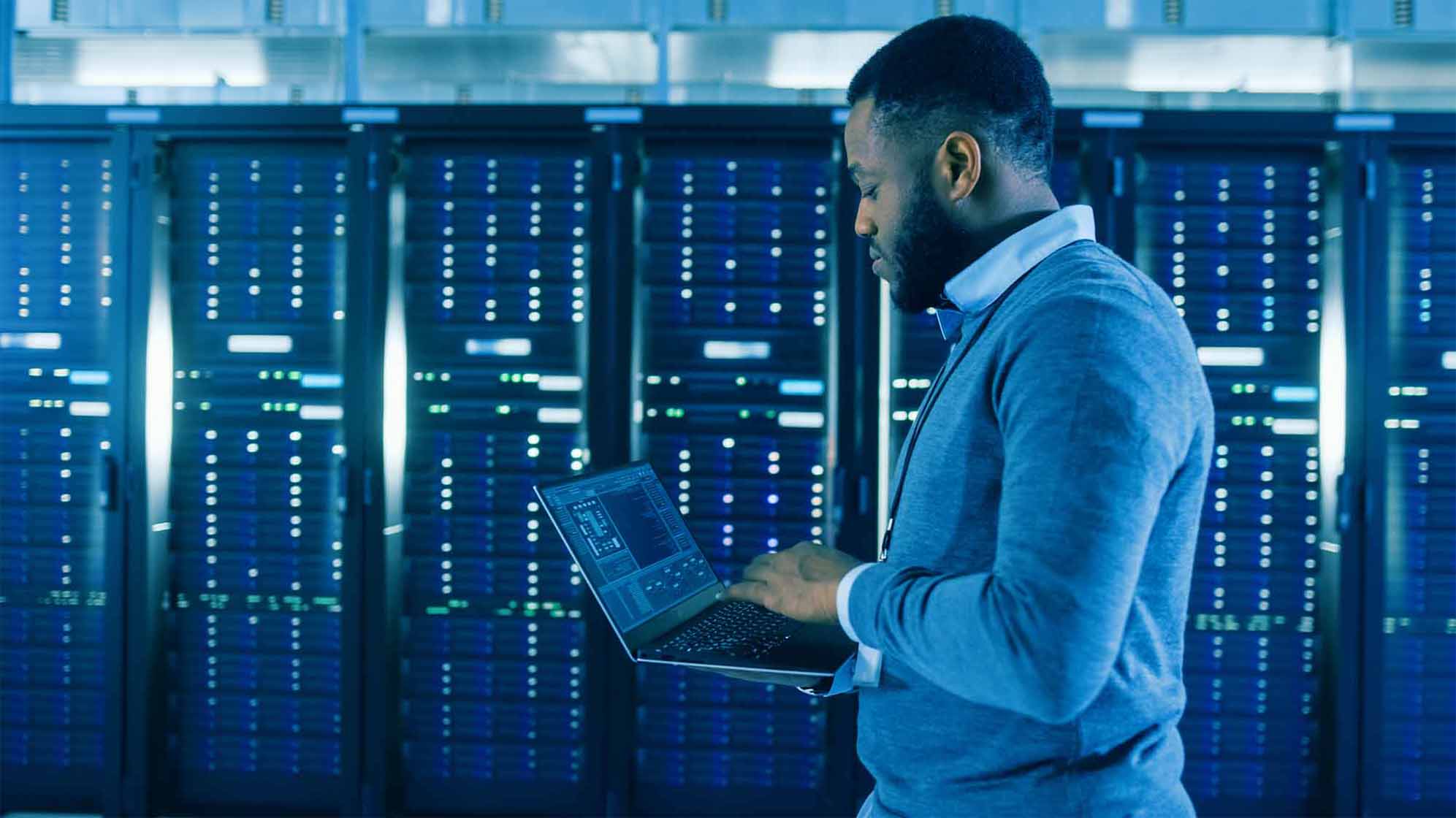 We partner with
industry leaders
Our relationships with a growing ecosystem of partners — like Intel, Equinix, CEI, Gigabyte and Rittal — help ensure smooth integrations, global scalability, and high customer satisfaction.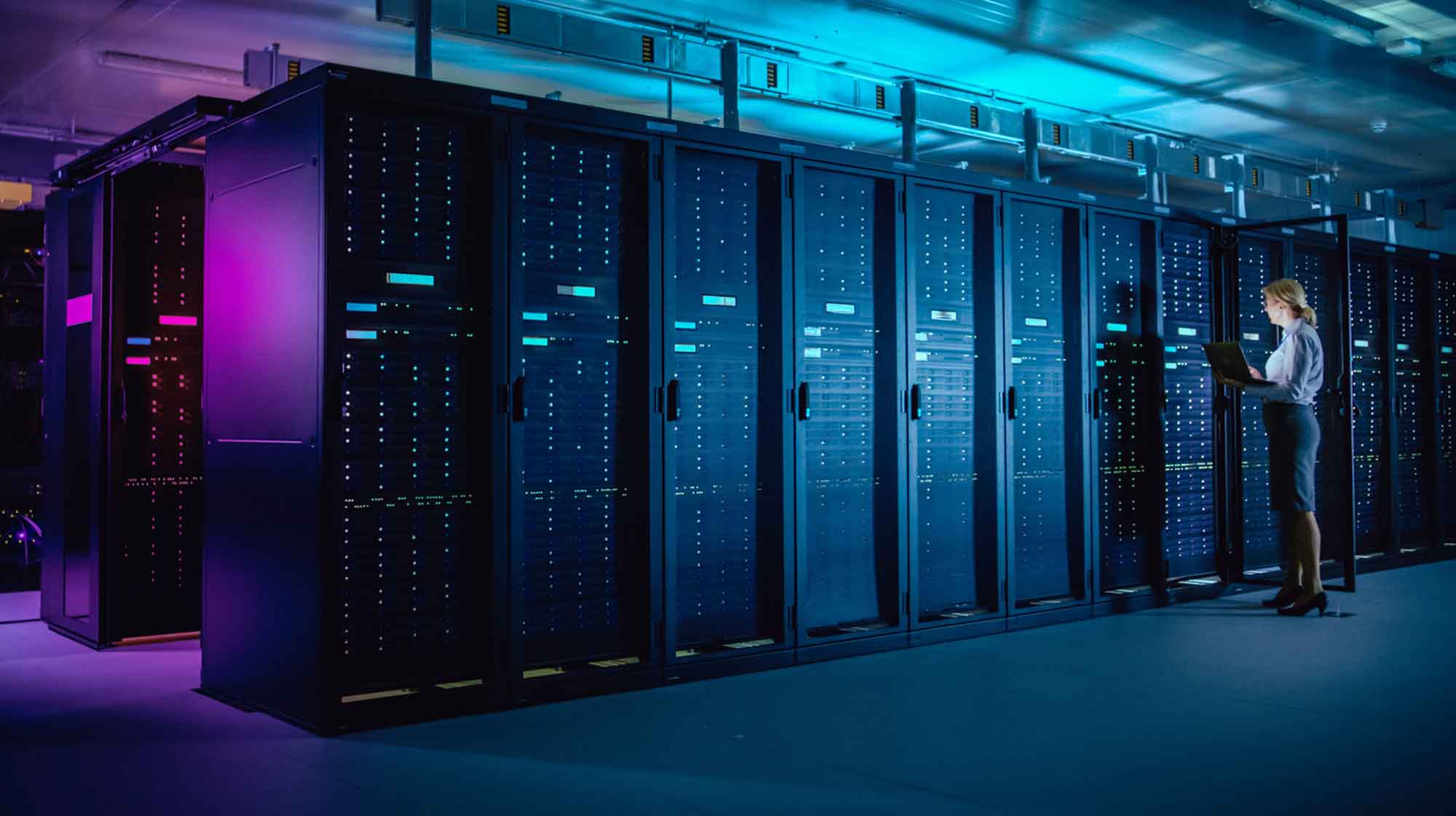 We provide support on a
global level
Our waterless liquid cooling solutions are strengthened by the worldwide reach of our customer resources, from remote technical support and on-site engineering to in-country warranty repairs.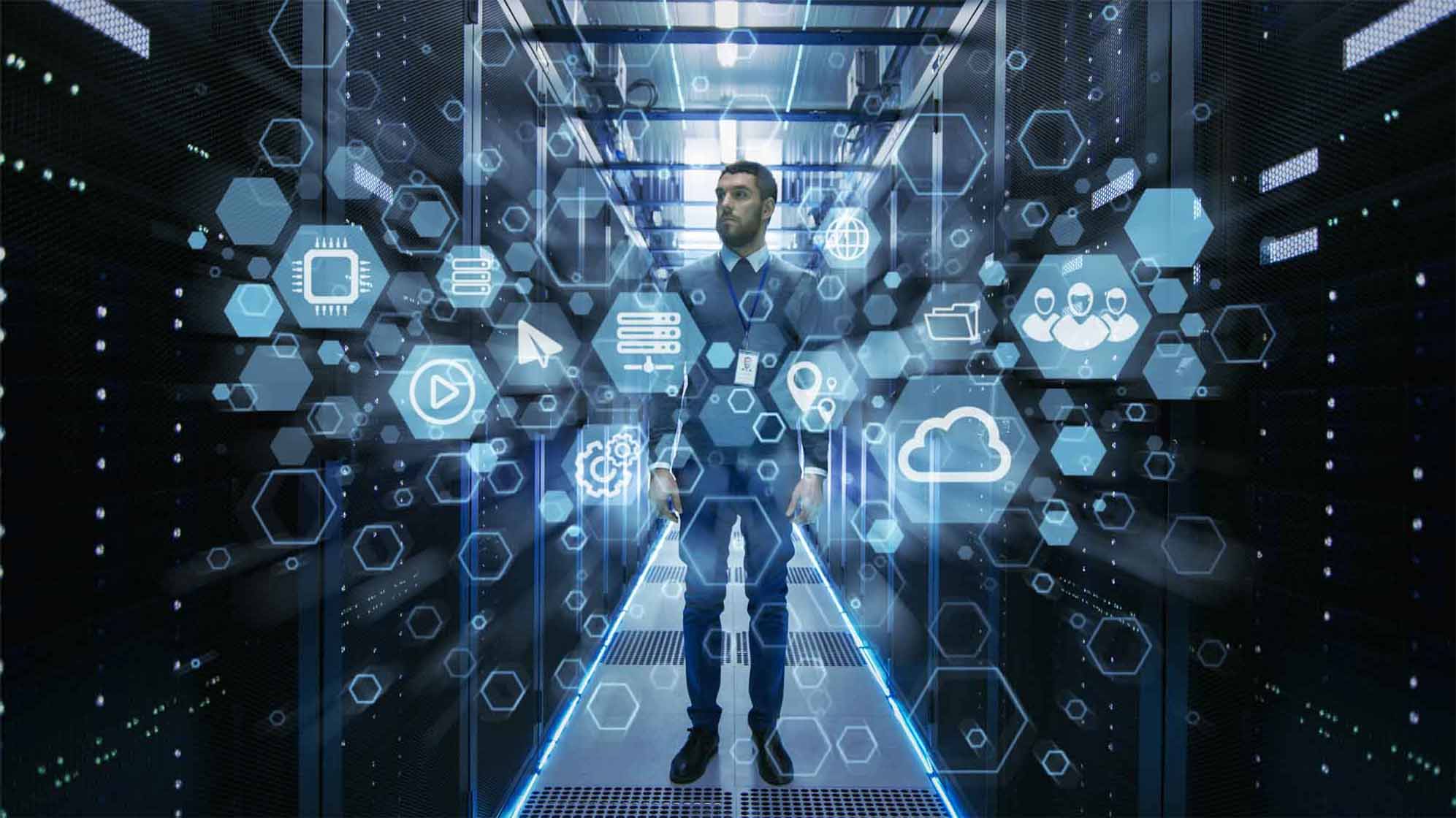 The ZutaCore Vision
To transform the data industry to zero emissions

Zutacore Globa

l

Service

&

Support
Comprehensive assistance in six key areas
A greener tomorrow. A great customer experience. These are the commitments informing our every action and interaction.

Technical Support
Support case resolution escalations and triage management

Issue replication

Remote email, web-portal, and phone support

Warranty Fulfillment
Service inventory planning
Inventory management and replenishment (DC and FSL)
RMA logistics and management (forward and reverse)
Time-response objectives

Professional Services & Field
Solution design consulting
Deployment coordination and delivery
Field support engineering
System and coolant decommissioning
Break-fix services
Field technical support

Warranty Repair
In-country RMA repair and refurbishing

Failure analysis

Return to stock and replenishment

Services EOL and EOA planning

Documentation & Training
Training development

Training delivery (MLS) management

Product documentation development

Service documentation development

KB, solutions, best practices, whitepapers


Service & Support Operations
Systems and tools

Processes

Analytics

Service supply chain management
Kickstart Your Sustainable Strategy
Take action on your green initiatives with a personalized energy assessment by a ZutaCore Hypercool expert.
Let's Talk
Education and
Certification
To help guarantee the success of our partners and customers, ZutaCore offers complete HyperCool certification programs, including subjects on solution engineering, systems deployment, and support and maintenance.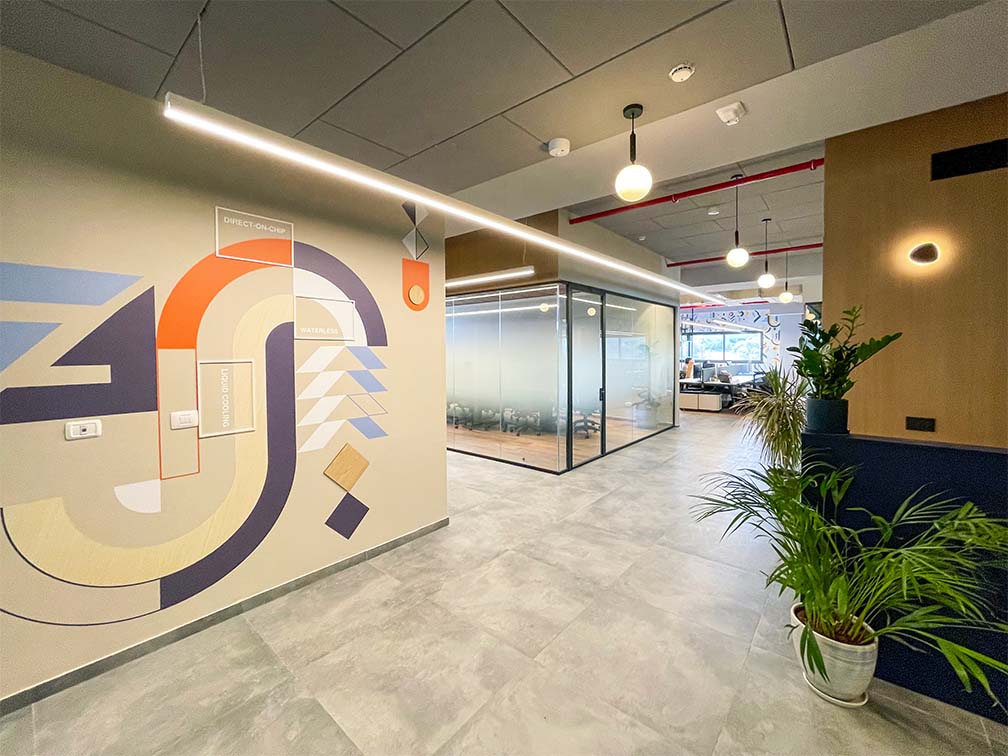 ZUTACORE
FAQS
The ZutaCore Service & Support Mission
To exceed customer and partner expectations by consistently delivering enterprise service and support experience.
Equinix was the first in its industry to commit to being climate neutral globally by 2030, aligned to science-based targets. Two years ago, we began testing the ZutaCore HyperCool solution, keeping dozens of Intel Xeon processors cool at our Co-Innovation Facility (CIF) data center at our Ashburn, Virginia campus. Their HyperCool solution is a simple, quick and easy to scale way to help us advance our climate neutral data center goal.
Global Head of Edge Infrastructure Services, Equinix
UNLOCK THE POWER OF WATERLESS LIQUID COOLING FOR THE MAINSTREAM
Our eBook discusses why performance- and sustainability-minded operators alike are turning to liquid cooling for a zero-emission data industry.