About Us
We're Serious About Sustainability

About ZutaCore
ZutaCore is leading the transformation to a zero emissions data industry with HyperCool — our direct-on-chip, waterless, dielectric liquid cooling solution for the mainstream. With little to zero disruption to the data center, our two-phase liquid cooling technology unlocks the power of sustainable cooling by tripling processing capacity using 50% less energy and halving the space of conventional cooling systems. In addition to maximizing efficiencies, HyperCool is scalable, easy to implement, and guarantees consistent performance in any climate and location.

HyperCool is a complete hardware system enhanced by an optional software-defined-cooling (SDC) platform to cool any chip, at any density, without risk of meltdown. The result – the data center shrinks, scarce energy, water, land and construction resources are saved, CAPEX and OPEX are slashed, return on investments (ROI's) are accelerated, and real estate assets are maximized.

A member of the Sustainable Digital Infrastructure Alliance, ZutaCore is a global company headquartered in San Jose, California with its R&D center in Israel and offices in Europe and Taiwan.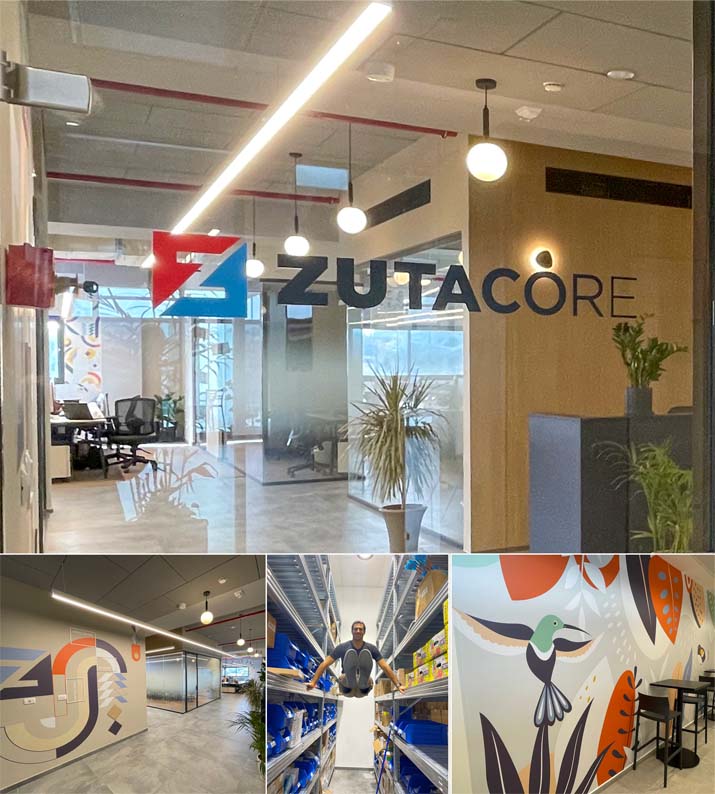 Pioneers of the Zero Emissions Data Industry
Meet the minds creating the cooling solution of tomorrow—today.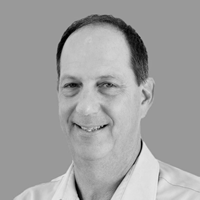 EREZ FREIBACH
CO-FOUNDER & CEO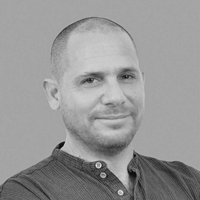 NAHSHON EADELSON
CO-FOUNDER & CTO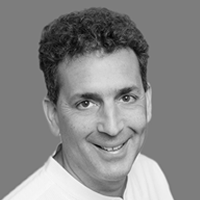 UDI PARET
CBO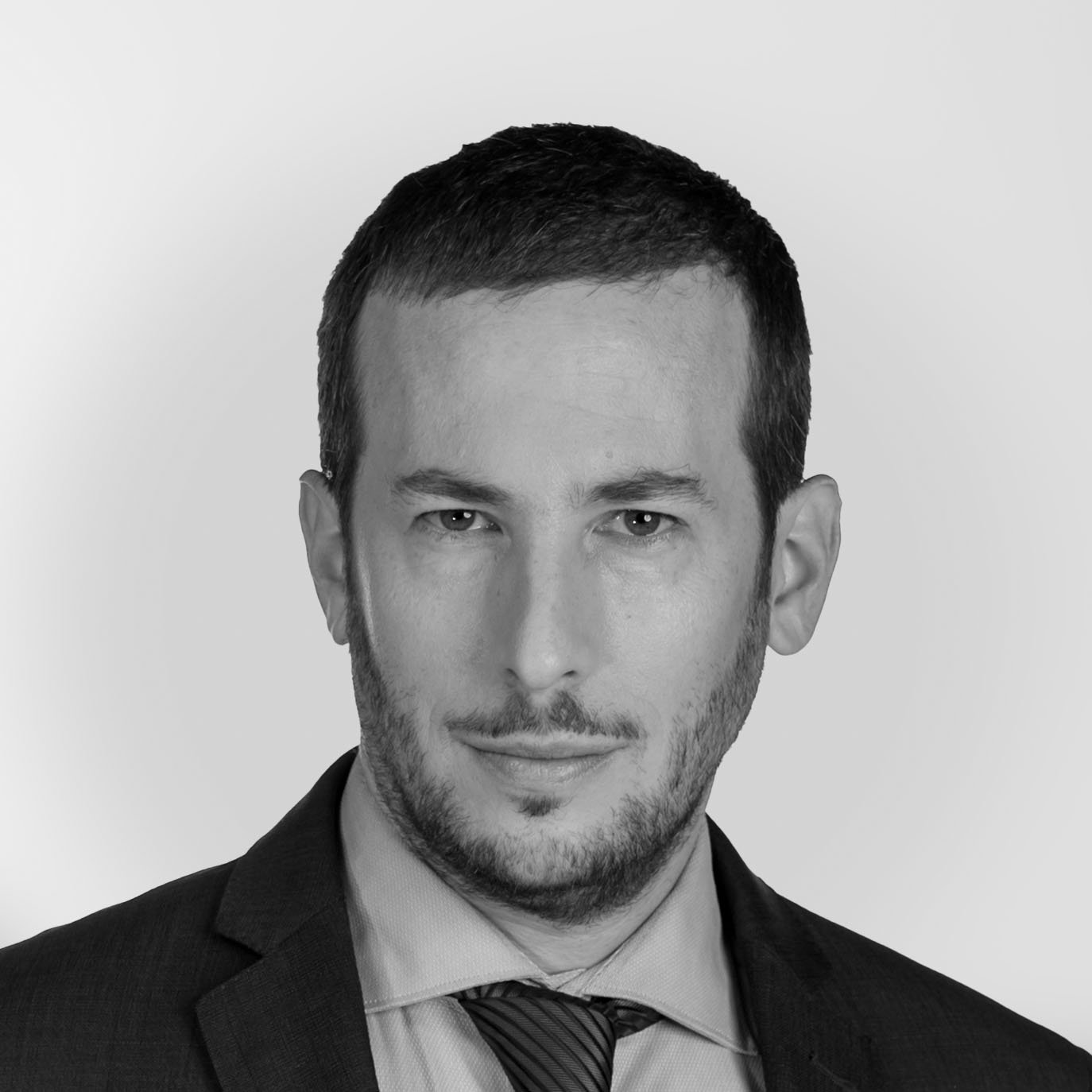 GAL GONEN
CFO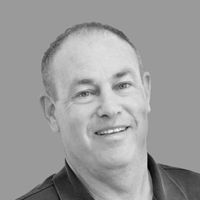 SHAHAR BELKIN
EVP PRODUCTS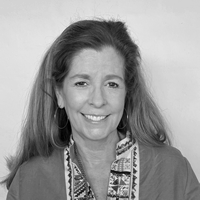 MARIE SANTIAGO
AMERICAS SALES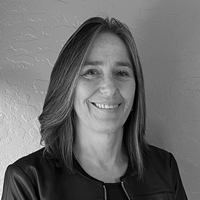 ALISON DEANE
MARKETING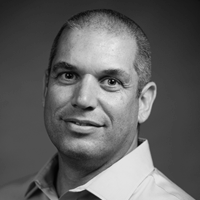 SHAY FAITELZON
OPERATIONS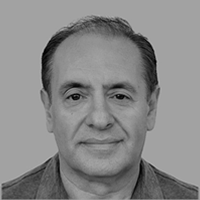 JOSEPH SALAMON
SERVICE & SUPPORT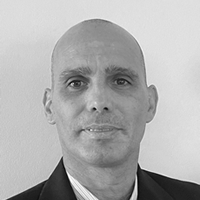 OFIR ARZOUAN
RESEARCH & DEVELOPMENT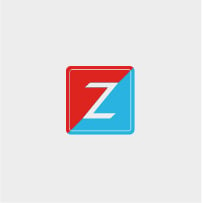 CLAUDIO COSSU
EMEA & APJ SALES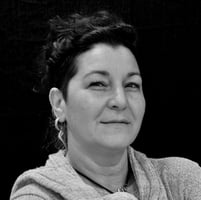 VERED GEFEN
HUMAN RESOURCES

Net Zero
Impact
The smart, sustainable alternative to conventional air and water cooling

Unrivaled heat dissipation at the chip
HyperCool is uniquely built for dense, high-temperature compute environments. Its elegantly simple, mechanical, waterless, direct-on-chip evaporative cooling solution moves large amounts of heat off the chip — reliably, effectively, and safely, with no practical limit to heat dissipation.

Greatly reduced carbon footprint
HyperCool slashes the consumption of scarce resources including energy, water, and land, while reducing capital and operating expenses by a magnitude of two.

More cooling in less space
A self-contained and self-regulating system, HyperCool triples the processing capacity of highly dense computing environments using less than 50% of the energy and half the space of conventional cooling systems.

Equinix was the first in its industry to commit to being climate neutral globally by 2030, aligned to science-based targets. Two years ago, we began testing the ZutaCore HyperCool solution, keeping dozens of Intel Xeon processors cool at our Co-Innovation Facility (CIF) data center at our Ashburn, Virginia campus. Their HyperCool solution is a simple, quick and easy to scale way to help us advance our climate neutral data center goal.
Global Head of Edge Infrastructure Services, Equinix
We Put the Planet — and the Customer — First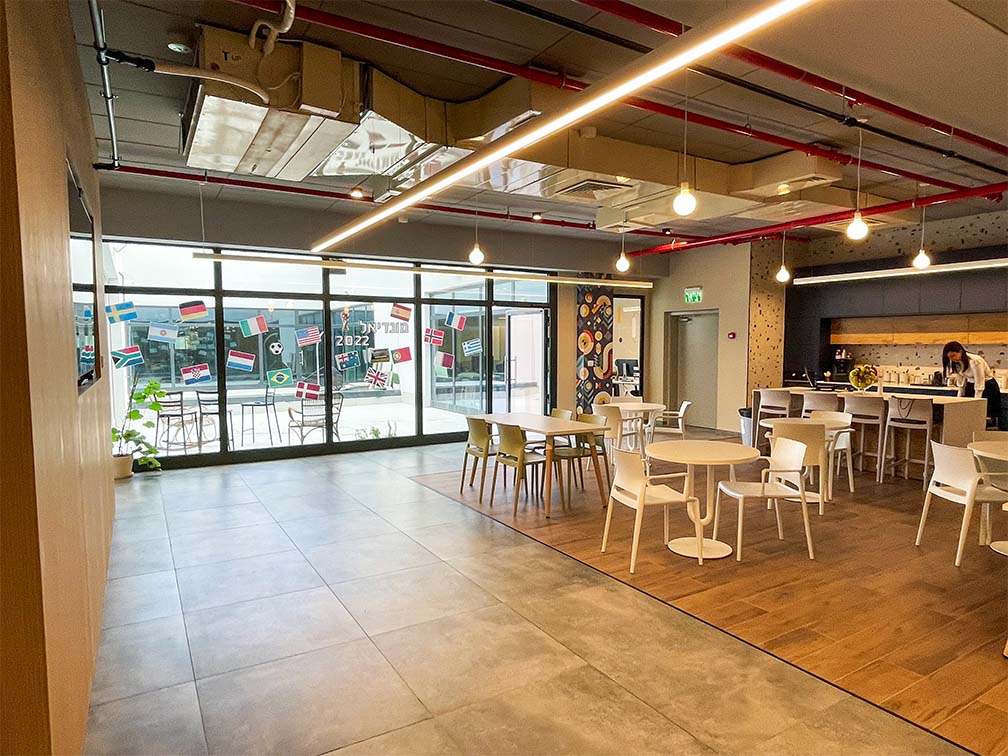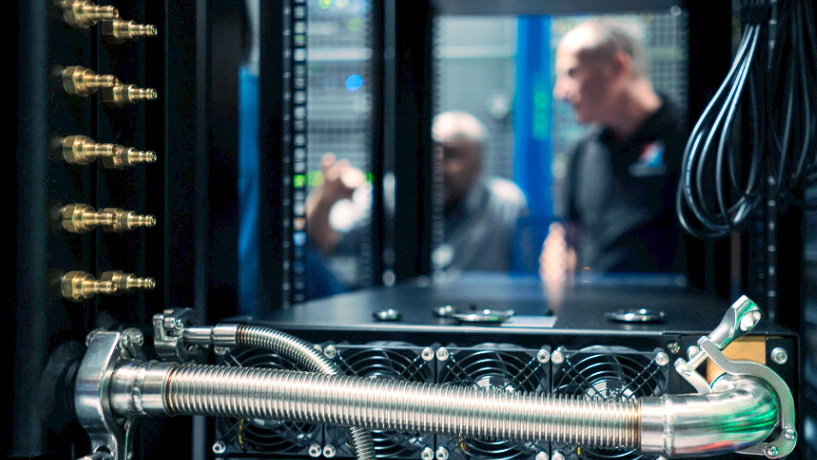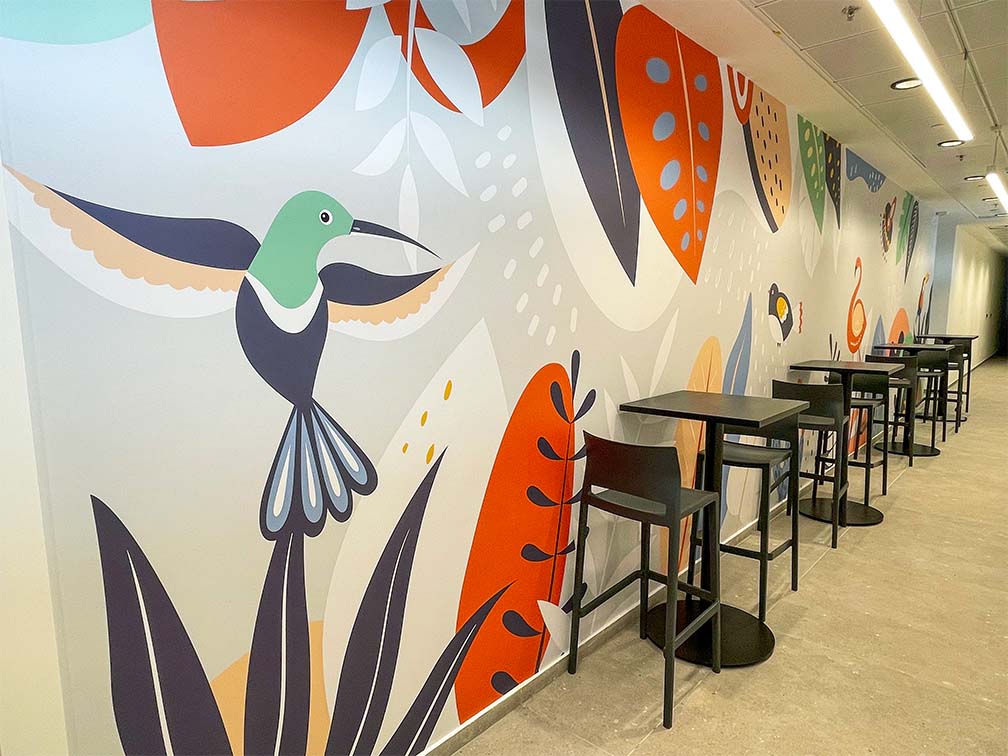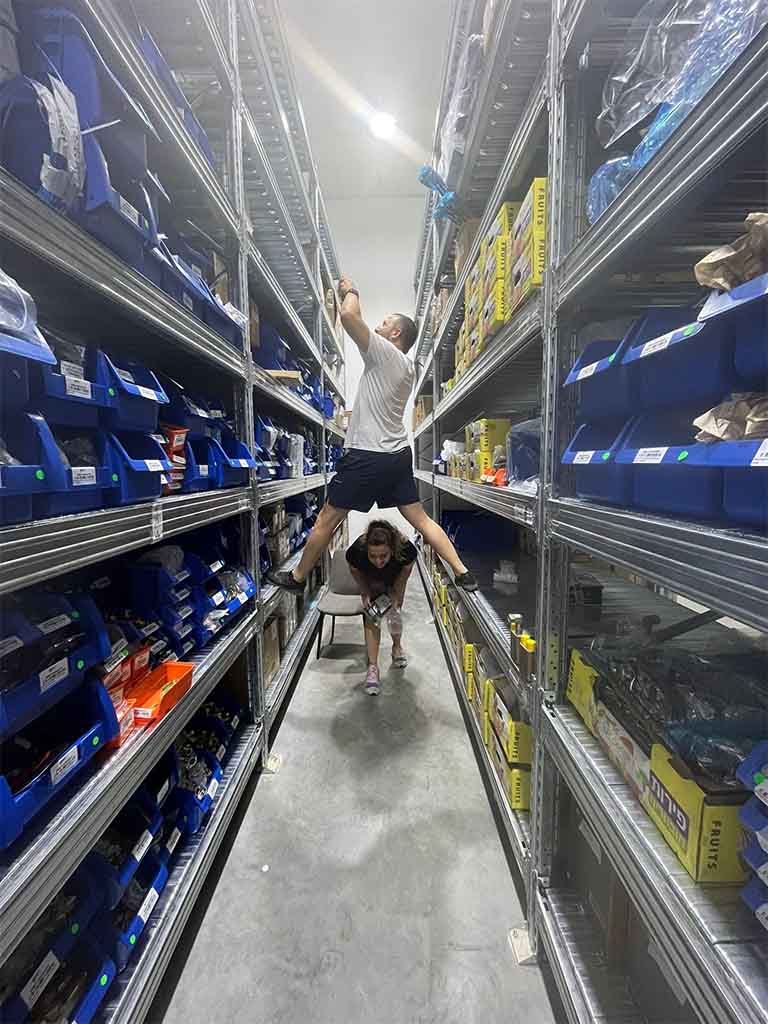 UNLOCK THE POWER OF WATERLESS LIQUID COOLING FOR THE MAINSTREAM
Our eBook discusses why performance- and sustainability-minded operators alike are turning to liquid cooling for a zero-emission data industry.