Waterless Direct-on-chip Liquid Cooling
Cools the hottest processors enabling the highest sustained performance with ZERO throttling, server densification, and reduces power usage.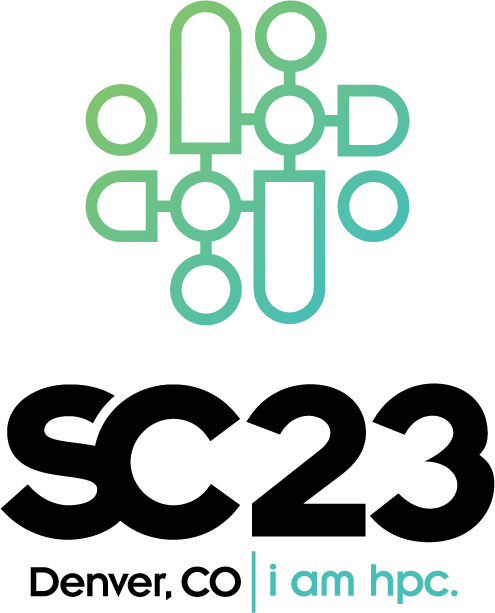 ZUTACORE KEEPS AI COOL AT SUPERCOMPUTING CONFERENCE 2023
Live demos on Dell Technologies, Pegatron and SuperMicro Servers will highlight how ZutaCore® HyperCool® can cool the hottest processors with 100% heat reuse. Read the announcement.

ZutaCore Announces Certification for ASUS Servers
Data center operators can now deploy the combined solution of ZutaCore® HyperCool® and ASUS servers, significantly upgrading their existing data centers without modifying current real estate, power, or cooling infrastructure while harnessing heat reuse capabilities. Read the announcement.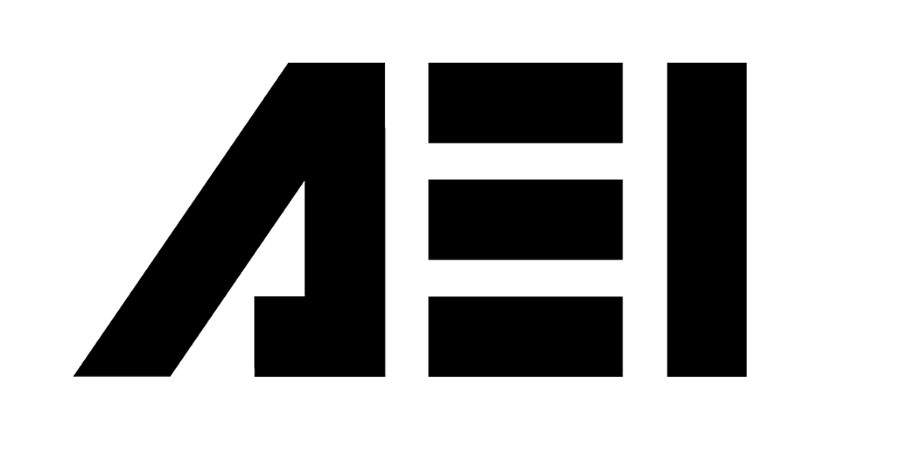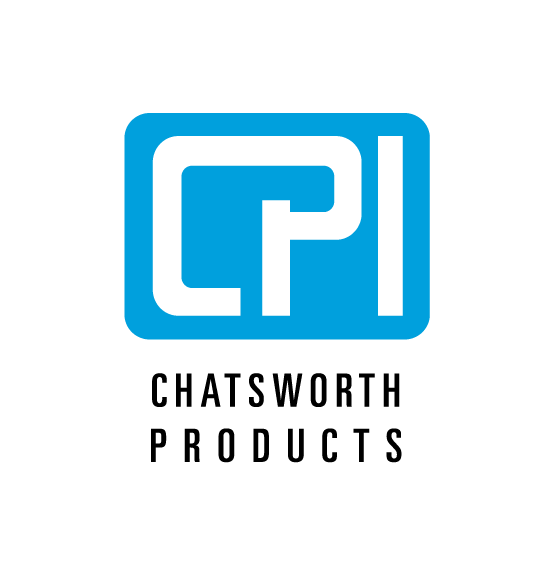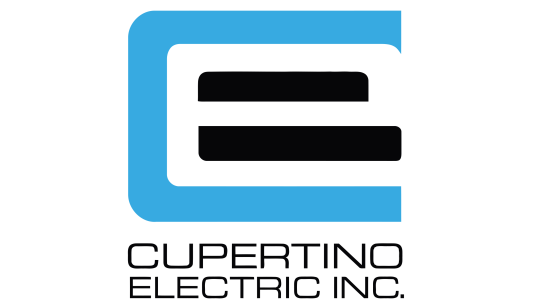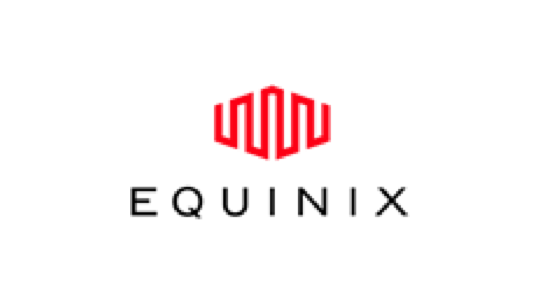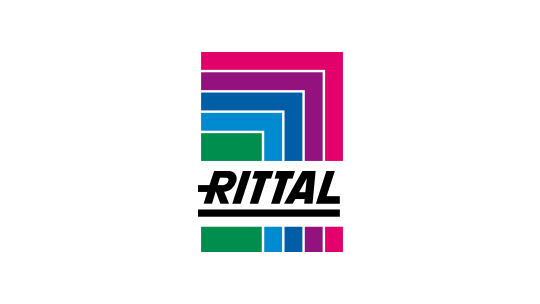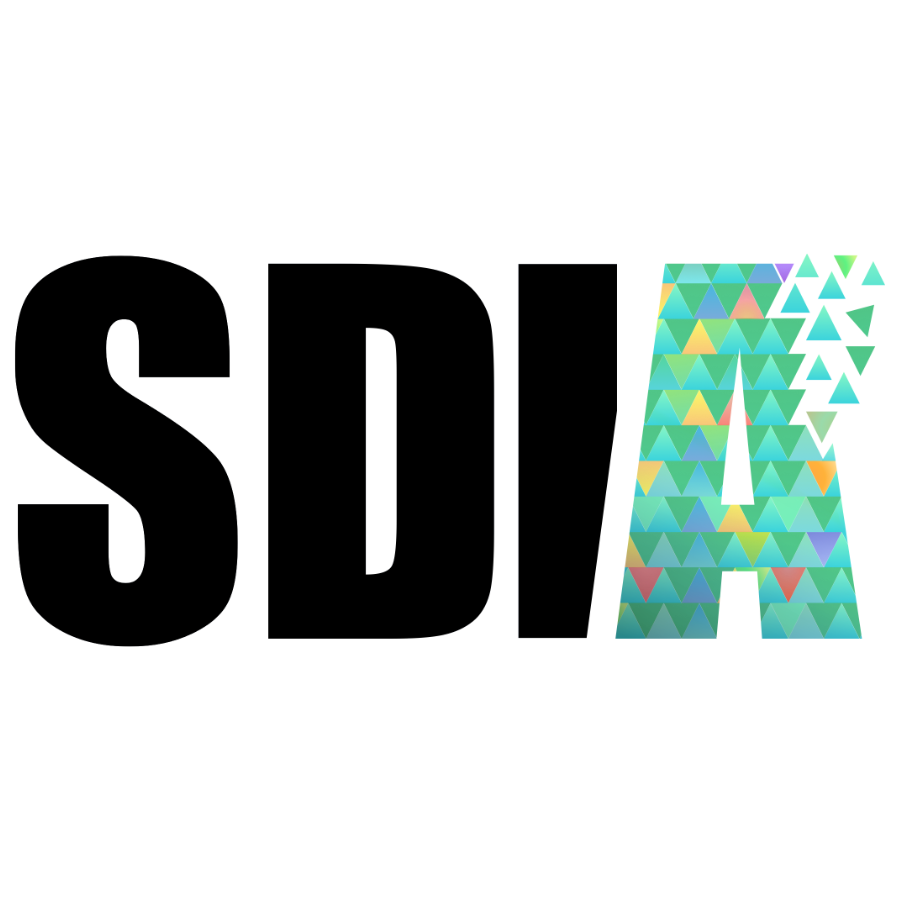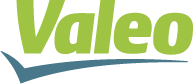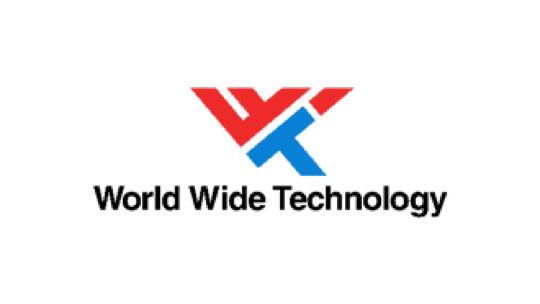 Zero
Emissions
The smart, sustainable alternative to conventional air and water cooling

Direct-on-chip heat dissipation
HyperCool is uniquely built for dense, high-temperature compute environments. Its elegantly simple, waterless, direct-on-chip evaporative cooling solution moves large amounts of heat off the chip and away from the servers.

Greatly reduced carbon footprint
HyperCool slashes the consumption of scarce resources including energy, water, and land, while reducing capital and operating expenses by a magnitude of two.

50% less energy and space
A self-contained and self-regulating system, HyperCool triples the processing capacity of highly dense computing environments using less than 50% of the energy and half the space of conventional cooling systems.
How It Works:
Direct-On-Chip,

Waterless

Dielectric Liquid Cooling
Using a high efficient, two-phase boiling and condensation process, the ZutaCore HyperCool solution moves large amounts of heat off the processors and away from servers.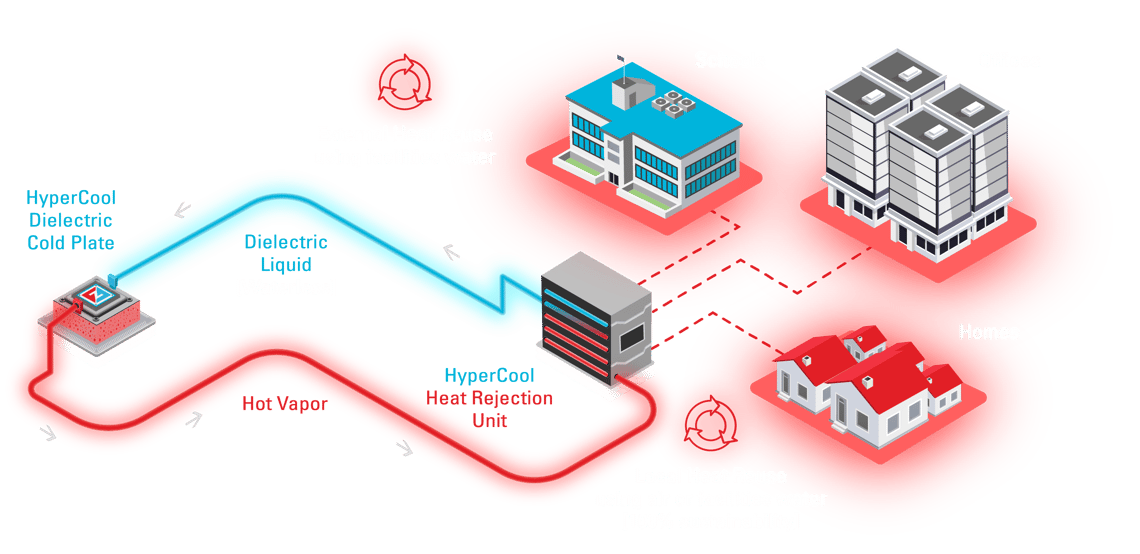 Meet the new standards for data center cooling.
Data industry sustainability has risen to the top for decision makers, calling for significant technology transitions. The global need to move to Net Zero by 2030, reuse heat in the data center, and use less water, power, and land begins here and now — with ZutaCore Hypercool technology.
SCALABLE
COMPATIBLE WITH RETROFITS OF ANY EXISTING LAYOUT
The system's snap-on simplicity delivers scalability from one server to the entire data center, using the same global trusted partners and infrastructure.
SUSTAINABLE
IMPROVES ENERGY EFFICIENCY
The ZutaCore HyperCool solution delivers 10x more compute, 50% TCO reduction, 100% heat reuse, and reduces C02 emissions.
SMARTER
CLOSED-LOOP, LOW-PRESSURE, SELF-REGULATED SYSTEM
On-demand, waterless dielectric liquid cooling is self-activated by the processor's core temperature, only when and where needed, while coolant levels are automatically maintained.
WATERLESS, DIRECT-ON-CHIP COOLING
HyperCool is a non-toxic, waterless, non-corrosive, fire-retardant, and eco-friendly dielectric coolant. Temperatures are continuously regulated with a zero response time, eliminating temperature peaks and ensuring performance stability.
FITS EASILY WITHIN 1U DIMENSIONS
The system's low profile replaces traditional bulky fans and heat sinks. Its small-but-mighty footprint is conducive to the design of new, higher-density processors, servers, and racks.
BOOSTS COMPUTING DENSITIES AND CPU OUTPUTS
HyperCool pushes the limits of cooling to 1500W and above while increasing rack-processing density by 300%.
CASE STUDY:
GREEN IT, MAKE IT EZ!
IT infrastructure that's cutting-edge and sustainable? It's possible — and ZutaCore's partnership with the world's digital infrastructure company, Equinix, is proof. By combining Equinix's sustainable data centers and global bare metal computing platform with ZutaCore's liquid cooling technology, we've created an "EZ" solution to the issue of technical-infrastructure sustainability.
The CHALLENGE
Show that infrastructure growth and sustainability can be symbiotic priorities
Enable customers to achieve goals of digital leadership and environmental stewardship
Define systems that meet customers' current performance requirements and future initiatives
THE EZ SOLUTION
Improves energy efficiency by 30-to-50% when compared to an equivalent amount of compute power deployed in a traditional enterprise data center
Reduces the amount of servers required and, in turn, lessens the embedded carbon footprint of IT infrastructure
Slashes CAPEX and the amount of energy consumed by customers' computing infrastructure — the largest source of IT-related CO2 emissions.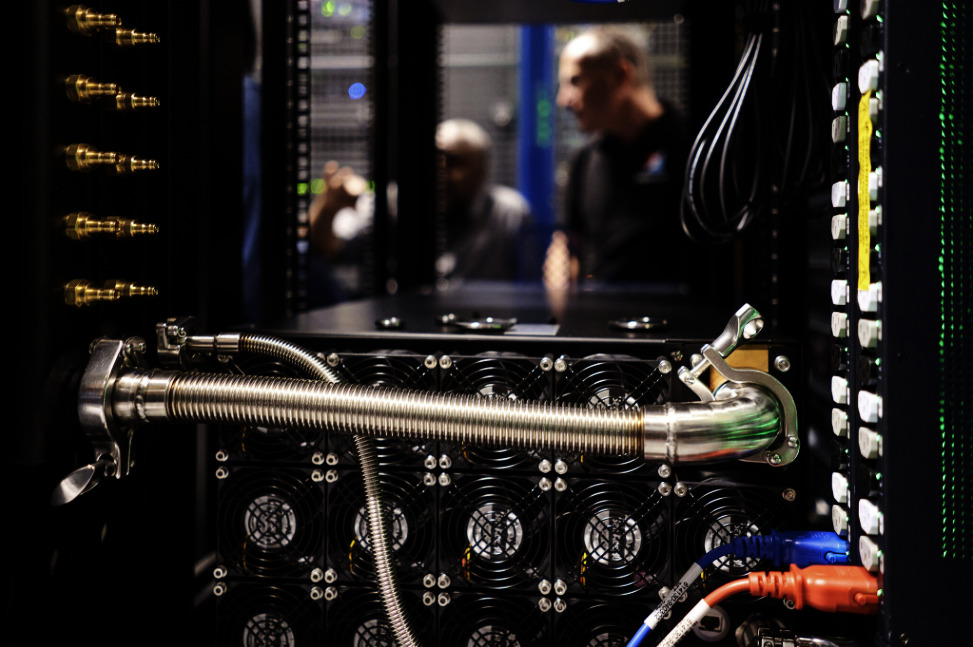 We're Ushering in a New,
Zero Emissions Generation of Data Centers
Take a closer look at the technology bridging the gap between data industry sustainability and ever-increasing computing power.
UNLOCK THE POWER OF WATERLESS LIQUID COOLING FOR THE MAINSTREAM
Our eBook discusses why performance- and sustainability-minded operators alike are turning to liquid cooling for a zero-emission data industry.

0

%

Total Cost of Ownership Reduction
It's Time for a New Approach to Data Center Cooling
Reach out today to learn how you can unlock the power of sustainable cooling.
Schedule an Assessment