US Sales Executive
Department: Sales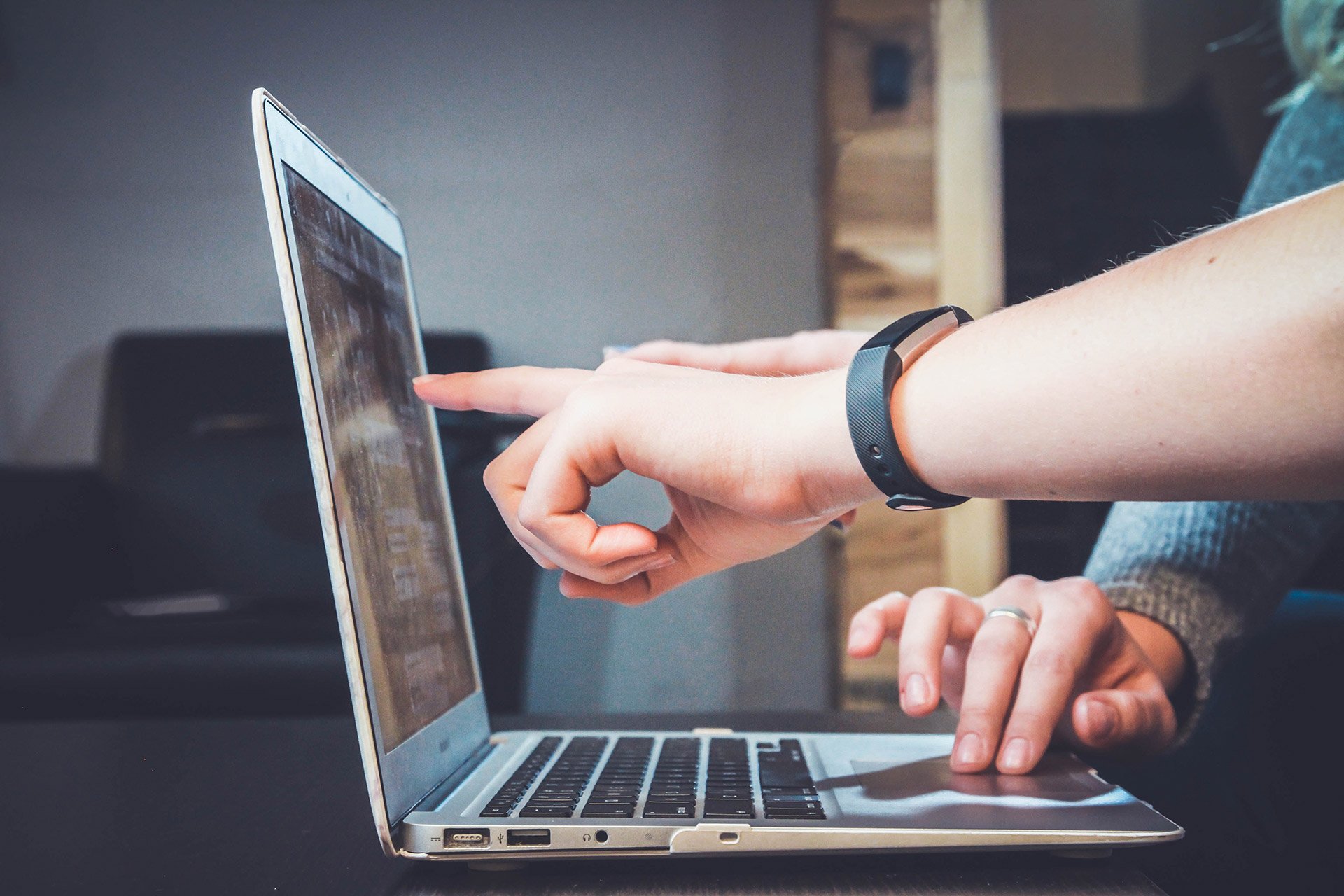 Overview
ZutaCore is a global organization that aims to revolutionize cooling solutions for the data center industry. We are a dynamic and rapidly expanding company that specializes in developing innovative direct-on-chip dielectric liquid cooling systems. Our cutting-edge technologies address critical needs in the thriving data center market. We foster a purpose-driven culture built on passion, optimism, and a genuine commitment to our customers, each other, and our planet.
The ZutaCore Sales Executive plays a vital role within our Sales team, collaborating with our Sales, Pre-Sales, and Business Development teams to drive the growth of ZutaCore's Products and Services sales with our valued ZutaCore Partners. This position is based in the United States and involves extensive travel, approximately 50% of the time, where you will work directly with our ZutaCore Partners sales teams, ZutaCore Partners Channel Partners, as well as engage with end-user prospects and customers at their respective locations.
Responsibilities
Deliver Results:

Exceed sales targets by actively seeking out new business opportunities through our strategic partnership with ZutaCore Partners. Collaborate closely with the ZutaCore Partners sales team to leverage our strong relationships and secure new clients, while also nurturing and expanding existing accounts. Identify key stakeholders within ZutaCore Partners who are focused on sales, and work closely with the sales team to maximize our business growth potential.

Sales Training and Education

: Nurture and cultivate strong relationships with key stakeholders who prioritize sales within ZutaCore Partners. Collaborate closely with ZutaCore representatives to identify and actively pursue joint business opportunities. Take the lead in organizing and promoting sales events such as Lunch and Learn sessions and exclusive ZutaCore-led events at targeted locations, all with the aim of strengthening ZutaCore's presence and increasing customer engagement.

Go-to-Market Initiatives

: Work collaboratively with teams across different functions to develop and implement comprehensive go-to-market strategies and initiatives. Take charge of executing joint sales programs aimed at increasing market visibility and driving revenue growth. Deliver impactful presentations to ZutaCore Partners field audiences during team calls and account-based co-sell opportunities, highlighting the power of our combined strengths.

Strategic Sales plans

:

DCreate and implement comprehensive 12-month sales plans that focus on specific accounts, outlining key objectives, milestones, and growth opportunities. Proactively identify high-potential prospects who align with ZutaCore's ideal customer profile and strategically connect them with Tech ZutaCore's CSE teams to drive increased opportunities.

Data Driven

: Track and analyze key sales metrics and performance indicators that are consistently achieved or surpassed using ZutaCore's CRM system. Provide regular monthly reports to the leadership team. Identify, facilitate, and share success stories and case studies that highlight the positive outcomes and shared value resulting from collaborations with ZutaCore.

Team Collaboration

: Foster a collaborative and supportive environment within the organization to encourage cross-functional teamwork

.
Qualifications
7+ years of experience in business development in the Hardware/technology services industry, with a proven track record in achieving sales goals.
Bachelor's degree in business administration, Communication, Engineering, Technology, or Management Information Systems.
Ability to creatively collaborate and create distinctive value propositions and program strategies that unite our channel partners, ZutaCore, and our customers.
Skilled in maneuvering through intricate organizational structures and forging connections with the key individuals within each organization.
Showcase your strategic mindset by maintaining a laser-like focus on accomplishing sales goals, meticulously monitoring task progress, and consistently meeting deadlines.
Demonstrate the power to inspire and convince key decision-makers to forge collaborative sales and solution opportunities. Exceptional team player, adept at fostering knowledge sharing, effective communication, and providing support during periods of heightened workload.
Exceptionally organized and self-reliant, adept at thriving in independent work environments, and radiating positivity and enthusiasm.
Be ready to embark on exciting travel adventures, as this role requires extensive travel, averaging more than 50% of your time.
Proven ability to understand and navigate the business landscape, with a proven history of achieving impressive outcomes.
Have firsthand experience in the dynamic world of Computing and Data Centers, whether through direct involvement or by contributing your expertise in consulting or sales environments.
Demonstrate your exceptional ability to persuade, communicate effectively, and negotiate with finesse.
Must possess legal authorization to work in the United States without the need for sponsorship.
Benefits
Competitive compensation and benefits package.

Winning culture with a friendly, team-oriented environment!

401(k) with company match

Company events, lunches, and trips

Hybrid home/office.
Join the ZutaCore Team
At ZutaCore, we offer a stimulating work environment where talented professionals can thrive. If you are passionate about cutting-edge technologies, eager to contribute to a dynamic team, and dedicated to delivering excellence, we invite you to apply today. Join our purpose-driven culture and help shape the future of data center cooling solutions.
To apply, please submit your resume to jobs@zutacore.com.
Sound like you? Apply Today.