R&D Integration Technician
Department: R&D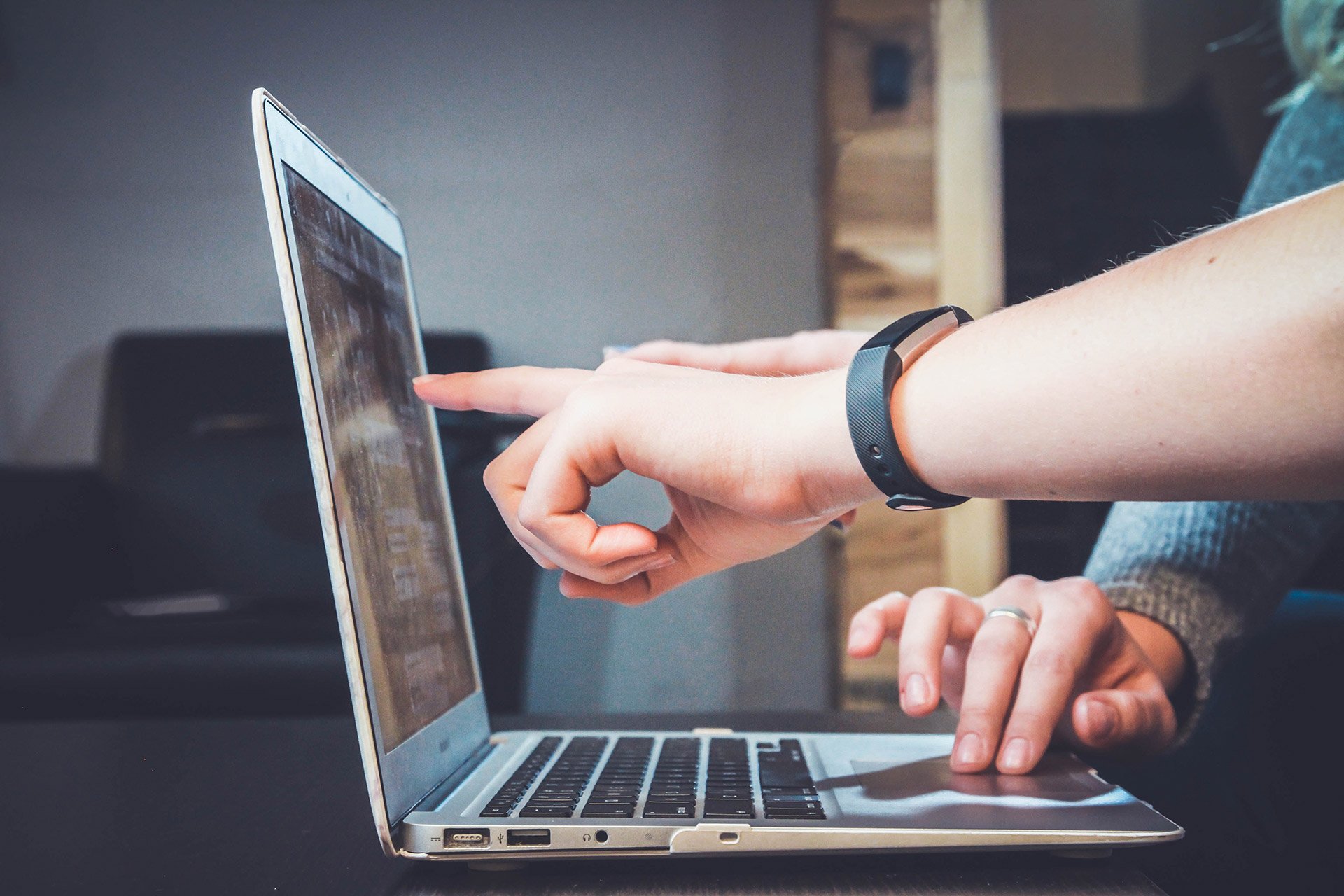 Overview
ZutaCore is a global organization that aims to revolutionize cooling solutions for the data center industry. We are a dynamic and rapidly expanding company that specializes in developing innovative direct-on-chip dielectric liquid cooling systems. Our cutting-edge technologies address critical needs in the thriving data center market. We foster a purpose-driven culture built on passion, optimism, and a genuine commitment to our customers, each other, and our planet.
Responsibilities
R&D projects technical support.

Prototype integration and assembly.

Participate in systems and components testing.

Design and build of R&D lab jigs.

Lead failures root cause analysis.

Collaborate with and guide external parties: laboratories and subcontractors.

Collaborate with and guide technical writers.
Qualifications
Strong technical capabilities.
At least two years of hands-on work experience: integration/service/lab technician/engineer.
Knowledge of control systems.
Problem-solving capabilities.
High-level English.
Team player.
Knowledge of cooling systems – an advantage.
Join the ZutaCore Team
At ZutaCore, we offer a stimulating work environment where talented professionals can thrive. If you are passionate about cutting-edge technologies, eager to contribute to a dynamic team, and dedicated to delivering excellence, we invite you to apply today. Join our purpose-driven culture and help shape the future of data center cooling solutions.
To apply, please submit your resume to jobs@zutacore.com.
Sound like you? Apply Today.