Mechanical Engineer
Department: R&D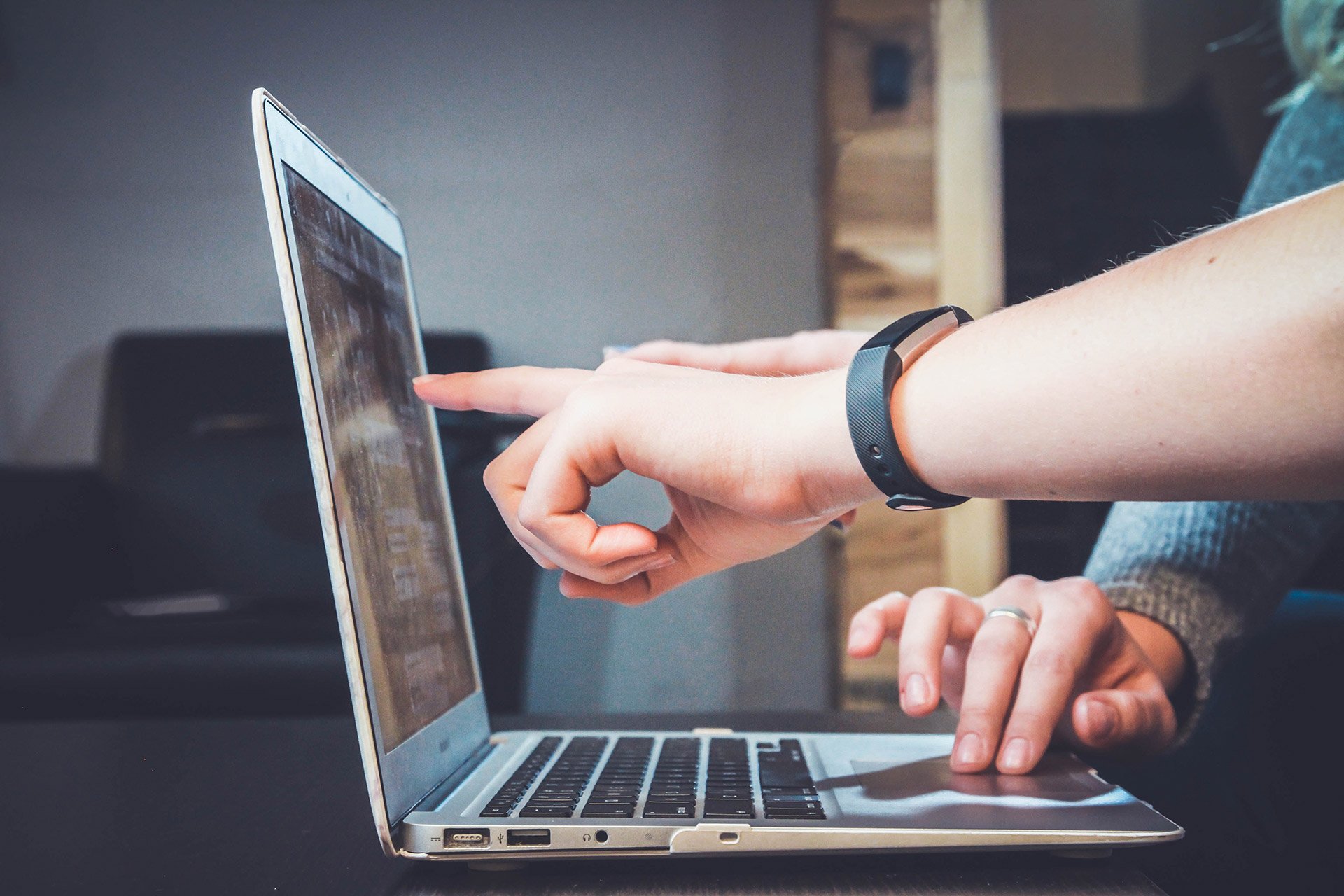 Overview
ZutaCore is a global organization that aims to revolutionize cooling solutions for the data center industry. We are a dynamic and rapidly expanding company that specializes in developing innovative direct-on-chip dielectric liquid cooling systems. Our cutting-edge technologies address critical needs in the thriving data center market. We foster a purpose-driven culture built on passion, optimism, and a genuine commitment to our customers, each other, and our planet.
Responsibilities
Support R&D in multi-disciplinary projects, component sourcing, and engineering documents.
Ongoing production support and maintenance.
Creating new BOMs and product files.
Drive and manage ECO processes.
Drive and manage NPI processes - Transfer new products from development to production.

Serve as engineering focal point to our contract manufacturer.

Solve problems in the production line, manufacturability, and product cost.
Qualifications
A

mechanical

engineer

with

three

years

of

experience

in product development.
Good

communication

and

interpersonal skills.
Professional

English

–

both

verbal

and

written.
Able

to

analyze

and

solve problems.
Join the ZutaCore Team
At ZutaCore, we offer a stimulating work environment where talented professionals can thrive. If you are passionate about cutting-edge technologies, eager to contribute to a dynamic team, and dedicated to delivering excellence, we invite you to apply today. Join our purpose-driven culture and help shape the future of data center cooling solutions.
To apply, please submit your resume to jobs@zutacore.com.
Sound like you? Apply Today.