Electrical Engineer
Department: R&D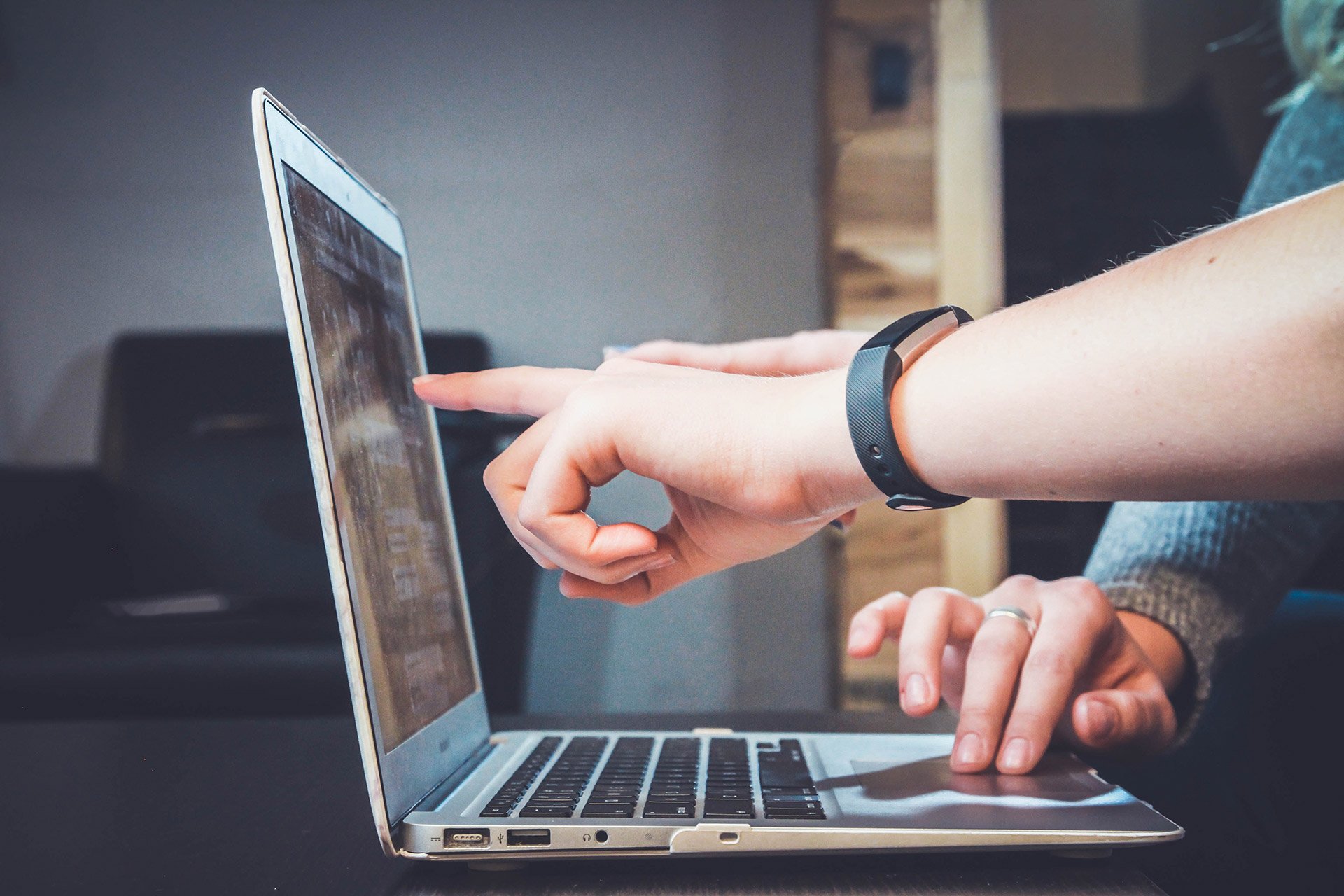 Overview
ZutaCore is a global organization that aims to revolutionize cooling solutions for the data center industry. We are a dynamic and rapidly expanding company that specializes in developing innovative direct-on-chip dielectric liquid cooling systems. Our cutting-edge technologies address critical needs in the thriving data center market. We foster a purpose-driven culture built on passion, optimism, and a genuine commitment to our customers, each other, and our planet.
Responsibilities
Technical responsibility for the power circuit characterization, design, simulation, and validation.
Provide solutions in the field of electricity, instrumentation, and control.
Defining solutions according to product requirements and international standards.
Collaboration with the various groups and disciplines inside and out (subcontractors/manufacturers).
Supplier support during prototype production.
Generate design documentation and electrical drawings.
Root cause and solve technical issues during new product development and in-field escalations.
Execute detailed test methods for characterization of control systems and power supplies.
Experience in PLC controllers – advantage
Experience in ladder diagram programming – advantage
Experience in the military industry - advantage.
Qualifications
Sc. in electrical engineering with 2-3 years experience in low voltage EE design and controller development or practical engineer with >3 years experience in the above areas.
Strong technical communication skills (written and verbal).
A strong level of self-motivation, responsibility, and teamwork.
Ability to multi-task in a fast-paced and variable environment.
Join the ZutaCore Team
At ZutaCore, we offer a stimulating work environment where talented professionals can thrive. If you are passionate about cutting-edge technologies, eager to contribute to a dynamic team, and dedicated to delivering excellence, we invite you to apply today. Join our purpose-driven culture and help shape the future of data center cooling solutions.
To apply, please submit your resume to jobs@zutacore.com.
Sound like you? Apply Today.