Dell (Partner) Sales Executive
Department: Sales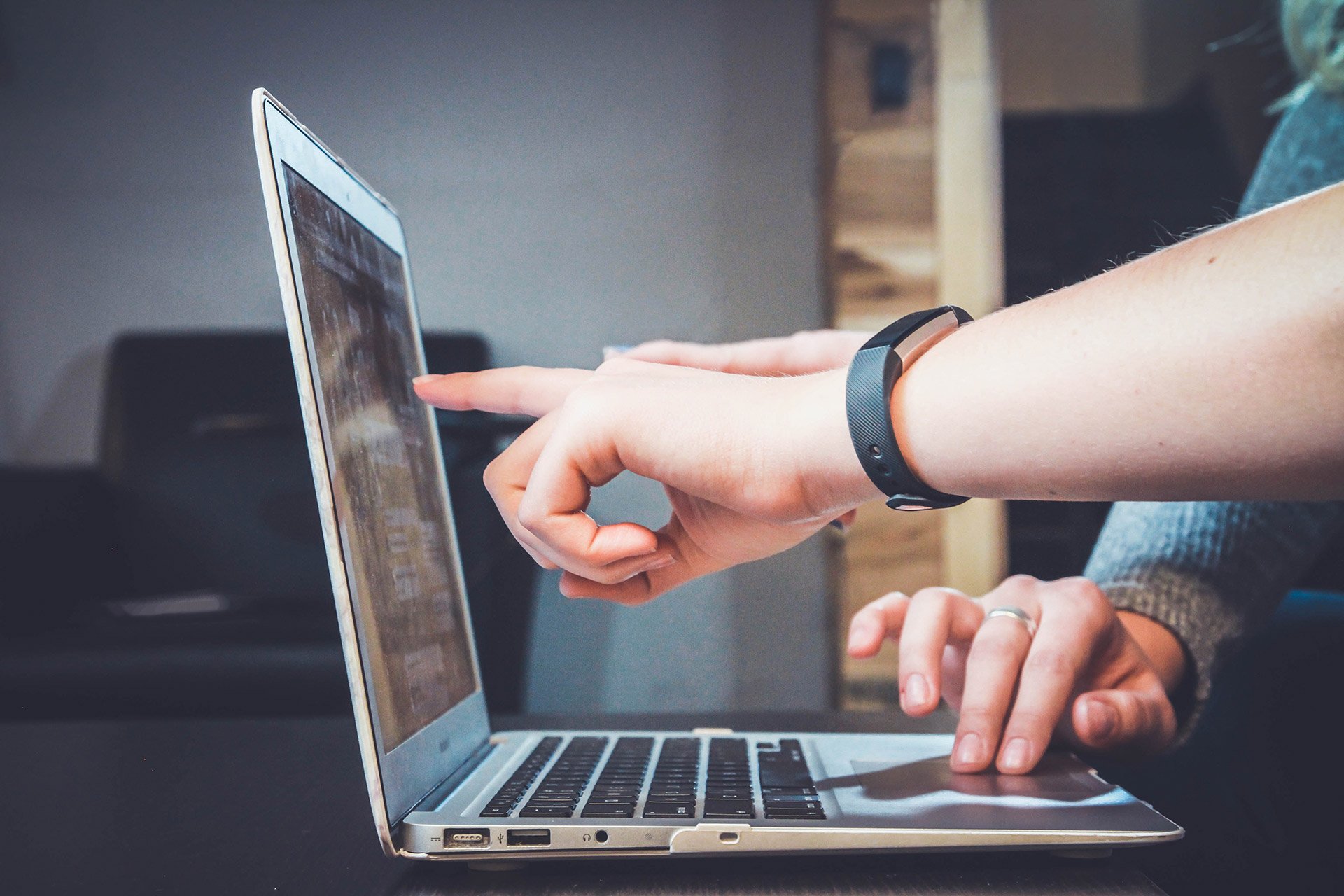 Overview
ZutaCore is a global organization that aims to revolutionize cooling solutions for the data center industry. We are a dynamic and rapidly expanding company that specializes in developing innovative direct-on-chip dielectric liquid cooling systems. Our cutting-edge technologies address critical needs in the thriving data center market. We foster a purpose-driven culture built on passion, optimism, and a genuine commitment to our customers, each other, and our planet.
The ZutaCore Dell Sales Executive plays a crucial role in the Sales team's success. They work closely with the ZutaCore Sales, Pre-Sales, and Business Development teams to increase the sales of ZutaCore's products and services in collaboration with Dell. This position is based in the United States and involves travel approximately 50% of the time. The Sales Executive works directly with the Dell sales teams, Dell Channel Partners, and customers, meeting them at their locations to discuss end-user prospects and close sales deals.
Responsibilities
Deliver Results:

The main objective is to achieve and surpass theook for new business prospects through the Dell platform and work alongside the Dell sales team to utilize ZutaCore's relationships to secure new clients, and maintain and grow sales target. L current accounts. Identify key Sales stakeholders at Dell and collaborate closely with the Dell sales team to concentrate on expanding our business opportunities.

Sales Training and Education

: Cultivate and maintain strong relationships with key Sales-oriented stakeholders within

Collaborate with ZutaCore representatives to identify and pursue joint business opportunities. Initiate and drive sales promotions such as Lunch and Learn sessions and ZutaCore-led events at

Dell

's offices across targeted geographical areas to further strengthen ZutaCore and drive customer engagement.

Go-to-Market Initiatives

: Working together with cross-functional teams, you will be responsible for developing joint go-to-market strategies and initiatives. Your primary goal will be totion of joint sales programs which will increase market awareness and boost revenue growth. Additionally, you will be presenting our "better together" story to Dell field audiences during team calls and account-based co-sell opportunities.

Strategic Sales plans

: Develop and execute a 12-month account-based sales plan that includes detailed milestones, strategic OKRs, and growth opportunities. Proactively identify top pipeline prospects and ideal customer profiles to increase the number of ZutaCore-originated opportunities and map them to Tech ZutaCore's CSE teams.

Data Driven

: To ensure Sales performance metrics and key performance indicators (KPIs) are met and exceeded, ZutaCore CRM should be used to monitor and analyze them. It is important to share monthly reports with the leadership team. Additionally, joint win stories and use cases should be facilitated and distributed to showcase successful collaborations and mutual value with ZutaCore.

Team Collaboration

: Foster a collaborative and supportive environment within the organization to encourage cross-functional teamwork

.
Qualifications
5+ years of experience in business development in the Hardware/technology services industry, with a proven track record in achieving sales goals.

Bachelor's degree in business administration, Communication, Engineering, Technology, or Management Information Systems.

Ability to collaborate creatively to develop unique joint value propositions and program strategy between the channel partner, ZutaCore, and our customers.

Savvy at navigating complex organizations and connecting the right people within each organization.

Ability to think strategically, while staying focused on accomplishing sales goals, monitoring the progress of action items, and bringing them to conclusion within appropriate time frames.

Ability to influence and persuade key stakeholders to develop joint go-to-market sales and solution opportunities.

Excellent team player. Effective at sharing and communicating knowledge and supporting teammates in times of increased workload.

Highly organized and self-sufficient, successful with limited direction, upbeat and enthusiastic.

Willingness to travel as needed, upwards of 50%+ of the time.

Strong business acumen with a demonstrated track record of driving results.

Experience working in the Computing and Data Center ecosystem, directly or via a consulting or sales environment.

Proven persuasion, communication, and negotiation skills.

Permanent eligibility to work in the United States without sponsorship.
Benefits
Competitive compensation and benefits package.

Winning culture with a friendly, team-oriented environment!

401(k) with company match

Company events, lunches, and trips

Hybrid home/office.
Join the ZutaCore Team
At ZutaCore, we offer a stimulating work environment where talented professionals can thrive. If you are passionate about cutting-edge technologies, eager to contribute to a dynamic team, and dedicated to delivering excellence, we invite you to apply today. Join our purpose-driven culture and help shape the future of data center cooling solutions.
To apply, please submit your resume to jobs@zutacore.com.
Sound like you? Apply Today.