Order Fulfillment Project Manager
Department: Operations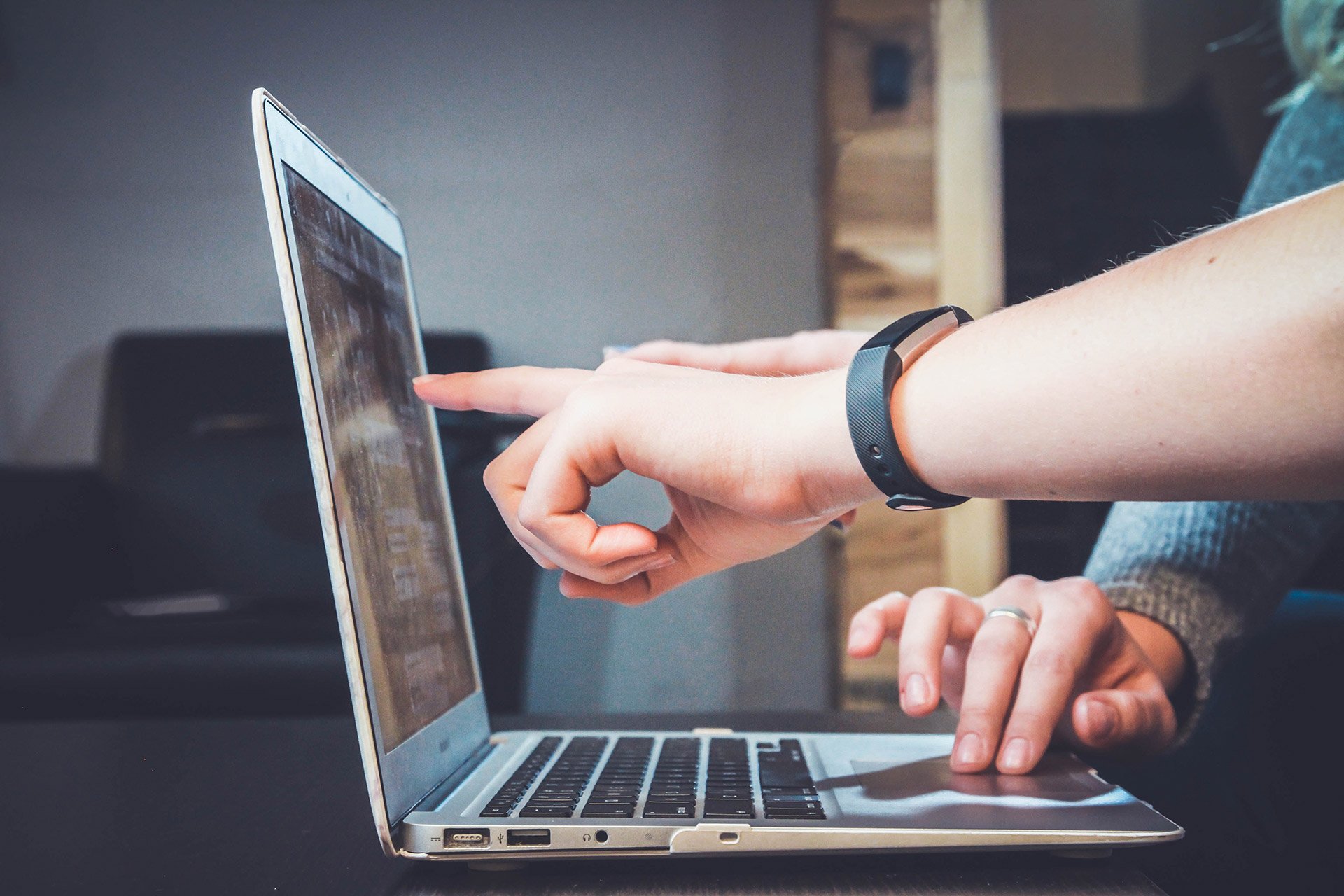 Overview
ZutaCore is a global organization focused on revolutionizing cooling solutions for the data center industry. We are a dynamic and rapidly expanding startup company specializing in developing innovative direct-on-chip dielectric liquid cooling systems. Our cutting-edge technologies address critical needs in the thriving data center market. We foster a purpose-driven culture built on passion, optimism, and a genuine commitment to our customers and each other.
Our company has a strong vision and we are dedicated to delivering high-quality products. We are committed to setting the industry standard for exceptional performance. With determination and creativity, we believe anything is possible. We work as a team, fostering a culture of collaboration and accountability. We take proactive measures and assume responsibility for our actions.
Responsibilities
End-to-end order fulfillment management to ensure timely and accurate processing of all orders.

Supervise the order picking, packing, and shipping operations, adhering to the highest standards of accuracy and efficiency.

Coordinate installation services and invoice processing, ensuring clear communication and alignment with customer requirements.

Oversee customer service logistics, including shipment tracking, issue resolution, returns, repairs, and replacements.

Develop and implement project plans to improve efficiency and customer satisfaction, applying PMO best practices.

Monitor and report on key performance indicators (KPIs) and make adjustments as necessary to meet business objectives.

Facilitate cross-functional collaboration between departments to streamline processes and improve customer outcomes.

Address any customer complaints or issues, working closely with the customer service team to ensure customer satisfaction.

Stay current with the latest industry trends and propose improvements to our order fulfillment and customer service logistics processes.

Adhere

to

Quality Management System (ISO9001) requirements and standard operating procedures.



Qualifications
Bachelor's

degree

in

B

usiness

A

dministration,

Operations Management, or related.

Minimum of 2 years of experience in order fulfillment, supply chain, or related.

Proven experience in project management and PMO

Strong

understanding

of customer service logistics, particularly post-purchase.

Capable of managing tasks from initiation to completion, demonstrating proactivity and resourcefulness.

Multitasking

and

exceptional problem-solving abilities, and attention to detail.

Ability to work in a fast-paced, dynamic environment and manage multiple

priorities.

Excellent

communication

and

interpersonal skills.

PMI certification or similar is preferred.

Proficient in using Priority ERP system, Microsoft Project, and Microsoft Office.

Proficiency in written and verbal English communication.



Join the ZutaCore team
ZutaCore provides an exciting work atmosphere that empowers skilled experts to excel. If you possess a fervor for state-of-the-art technologies, are eager to contribute to a dynamic team, and committed to delivering excellence, we welcome you to apply now. Join our culture that is driven by a sense of purpose and aid in shaping the future of data center liquid cooling solutions.
To apply, please submit your resume to jobs@zutacore.com.